North America to Receive Updated Black Desert Servers
Author: #GamesMMORPG mmogames.com
Today, Kakao Games announced that Black Desert Online will be switching service providers to Level 3 Communications on April 25, 2018.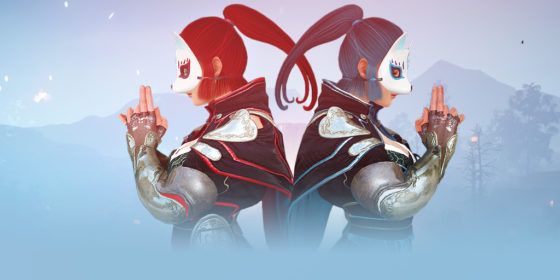 Typically, the service provider that an MMORPG utilizes is of little concern to its users, but the North American player base of Black Desert Online has been asking for a change since the game's launch back in 2016. It seems that their requests have finally been acknowledged, and BDO will switch from LeaseWeb to Level 3 Communications at the end of April.
The change is expected to take place on April 25 during a 10-hour maintenance, however, there is always the possibility of delays or an extended maintenance period. Kakao made the following statement:
"Our goal is to increase the overall connection stability experienced by players for both Europe and North America regions. Measures were taken with the North America servers due to the inordinately high number of incidents causing disruptions to our service. We intend to apply further measures in the future in a manner that permits our team sufficient time to monitor and analyze the effects of these changes."
Our Thoughts
We're ecstatic about this news as an update to the BDO servers was one of the most frequent requests among players on forums and in-game. LeaseWeb has earned a fairly poor reputation among hosting services, and so far it seems like Level 3 Communications is going to be a tangible improvement. We just hope the transition is smooth and players receive a better overall experience.
Source. Kakao
The post North America to Receive Updated Black Desert Servers appeared first on MMOGames.com.